Sindh had no rigid caste system, but this group formed a division of educated Sindhis and was given the name 'Amil', a word derived from ilm, the Persian word for education and also related to amal which refers to administration
Many British historians and administrative officers have written of the changing course of the Indus which constantly destroyed towns and ports while creating new ones. 'The Early British Traders in Sindh' by Advani (1934) is an account of the first attempts the British made to trade in Sindh.
The oldest recorded merchant community from Sindh are the Bhatias of Thatta who formed, from the late 15th to the early 19th century, the bulk of the large Indian trading community in Muscat. From the late 18th century, the Sindhi Khojas played an important role in the trade in the Western Indian Ocean. The inland city of Shikarpur also gave rise to a major network which extended from Astrakhan on the Caspian Sea to the Straits of Malacca. Their hundis (promissory notes) were the major currency on the caravan routes of Central Asia and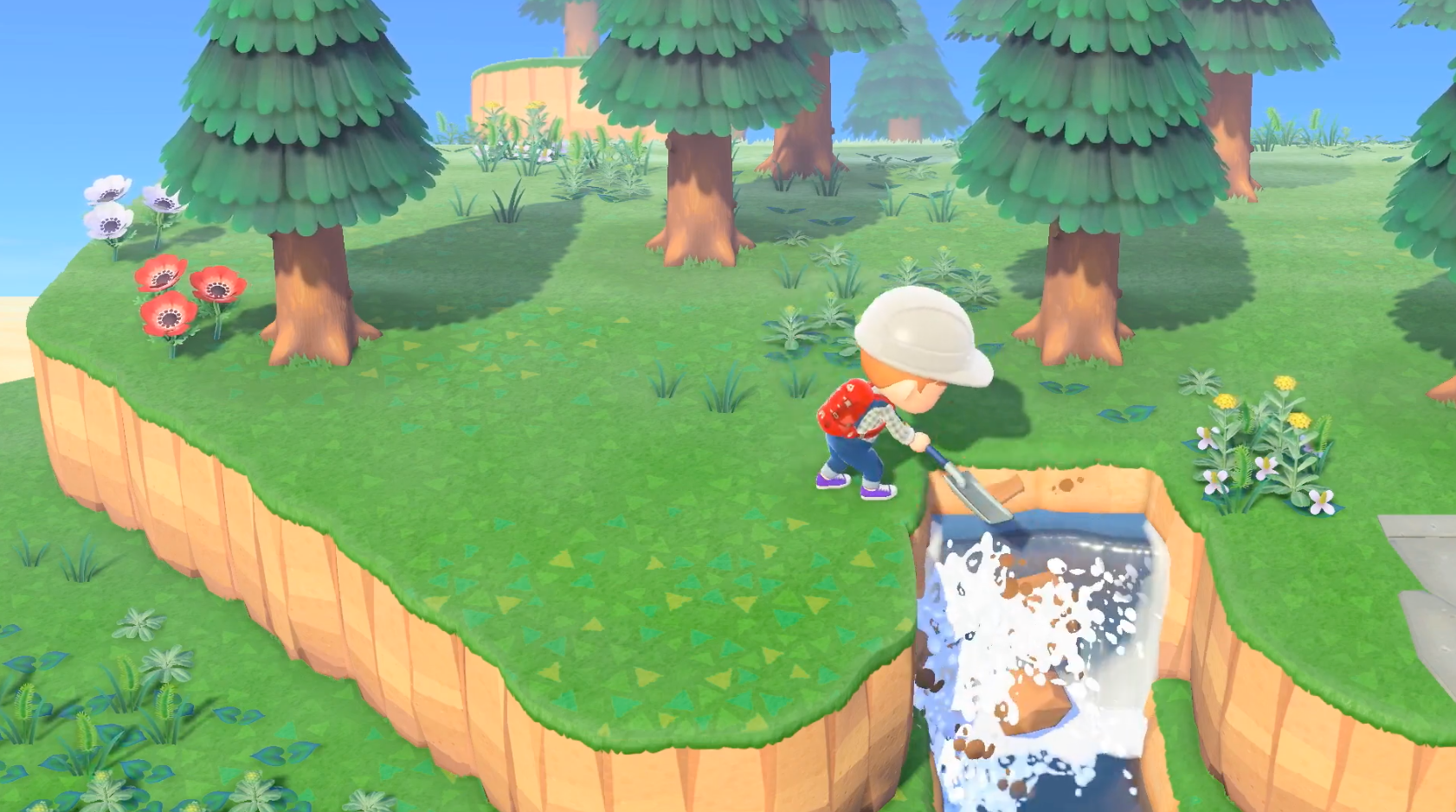 in India ().
With this long tradition of trade and merchant mobility, and with its own rich range of products, in the 19th century the inland city of Hyderabad gave rise to another extraordinary community which Claude Markovits describes as 'the most extensive of all Indian merchant networks abroad, which around 1947, stretched from Kobe in Japan to Panama, with several firms having branches in all the major ports along the two main sea-routes, Bombay-Kobe (via Colombo, Singapore, Surabaya, Saigon, Canton, Shanghai, Manila) and Bombay-Panama (via Port-Sudan, Port Said, Alexandria, Valletta, Gibraltar, Teneriffe, or alternatively via Lourenco-Marques, Capetown, Freetown). Read More